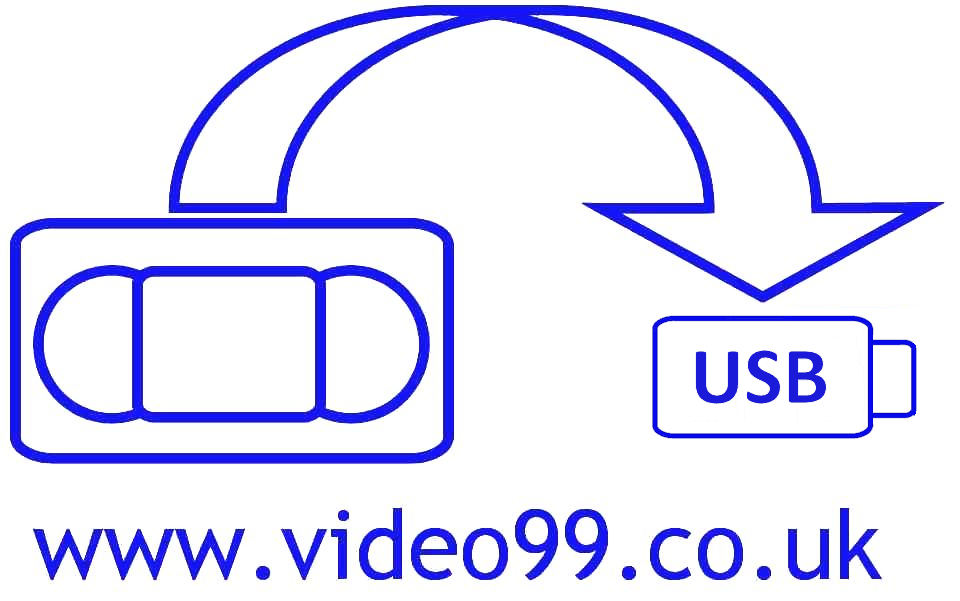 www.video99.co.uk all kinds of video tapes copied to DVD
Here is a list of countries which use the NTSC television system. For VHS, S-VHS, Betamax, Video8, Hi8, Digital8, miniDV and micromv (and possibly other formats too), these can be transferred to a PAL DVD by www.video99.co.uk. Ask first for some of the more obscure ones. Note that NTSC Betamax recordings come in three speeds (Beta I, II, III), and my equipment can handle all of these, probably uniquely within the UK.
If your recording was made on equipment intended for one of these countries, then it will likely be a NTSC recording on the tape. Just taking your PAL camcorder from the UK such a country, for example, does not of course dictate what television system your recording is. It would still be PAL like you had recorded it at home.
Antigua
Bahamas
Barbados
Bermuda
Bolivia
Brazil (PAL-M is closer to NTSC than PAL)
Burma
Cambodia
Canada
Chile
Colombia
Costa Rica
Cuba
Diego Garcia
Dominica Republic
Ecuador
El Salvador
Greenland
Grenada
Guam
Guatemala
Haiti
Hawaii
Honduras
Jamaica
Japan
Korea Republic
Mexico
Micronesia
Midway Island
Myanmar
Netherlands Antilles
Nicaragua
Okinawa
Panama
Peru
Philippines
Puerto Rico
St.Kitts
St.Luica
St.Vincent
Samoa
Surinam
Taiwan
Trinidad & Tobago
Turks & Calicos Islands
U.S.A
Venezuela
Virgin Islands
Virgin Islands
Yemen (Democratic Republic Of)