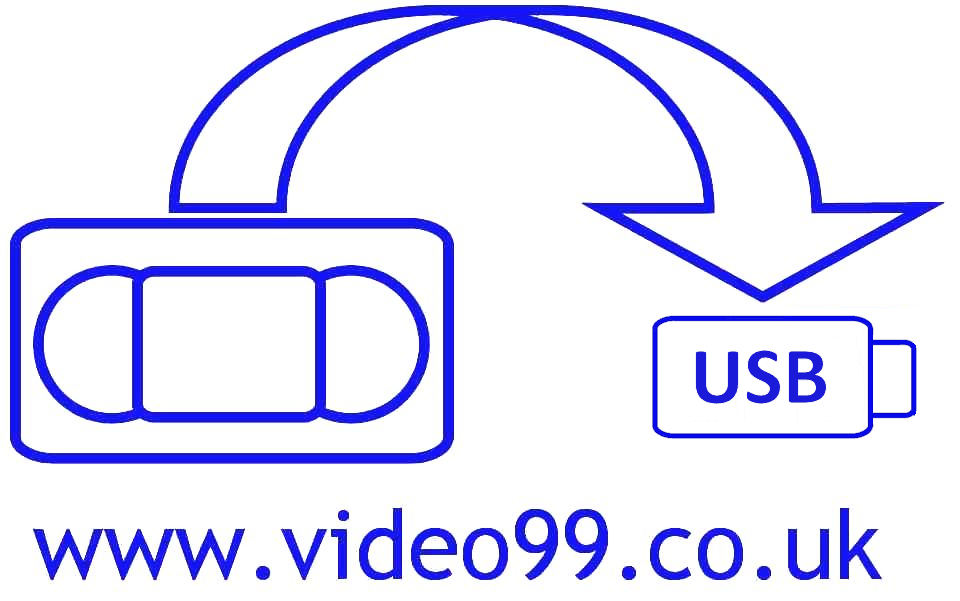 www.video99.co.uk all kinds of video tapes copied to DVD
Here is a list of countries which use the SECAM television system. For Betamax and VHS, these can transferred to a PAL DVD by www.video99.co.uk. There are many variants of SECAM but I believe I can accept them all.
Note that S-VHS, Video8 and Hi8 recordings from SECAM equipment are actually recorded in PAL and will play on normal UK equipment. Digital formats such as miniDV, Digital8 and microMV do not use SECAM and again tapes from SECAM countries will play on normal UK equipment.
If your Betamax or VHS recording was made on equipment intended for one of these countries, then it will likely be a SECAM recording on the tape. Just taking your PAL camcorder from the UK such a country, for example, does not of course dictate what television system your recording is. It would still be PAL like you had recorded it at home. Any questions, just ask.
Benin
Bhutan
Bulgaria
Burkina Faso
Burundi
Central African Republic
Chad
Comoros
Congo
Cyprus (also use PAL)
Djibouti Dem Republic
Egypt
France
Gabon
Greece
Guadalupe
Guiana (French)
Guinea
Guyana
Hungary
Iran
Iraq
Ivory Coast
Kiribati
Lebanon
Libya
Luxembourg
Madagascar
Mali
Martinique
Mauritius
Monaca
Mongolia
Morocco
New Caledonia
Niger
Reunion
Romania
Russia
Rwanda
Saudi Arabia
Senegal
Syrian Arab Republic
Tahiti Islands
Togo
Tunisia
Tuvalu
USSR
Western Sahara
Zaire