Famous names TESTIMONIALS
Some previous testimonials for www.video99.co.uk video transfers from higher profile clients.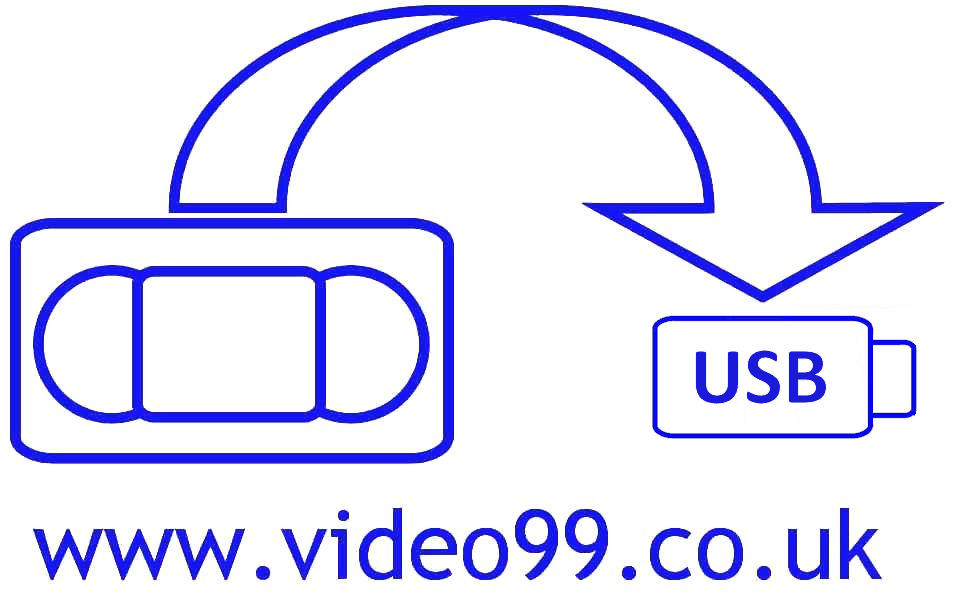 www.video99.co.uk audio and video transfers

Most of our testimonials are either on the web pages for each format, or on the independent index service. Here however we have some testimonials from some well known personalities who were kind enough to allow me to use their details. Some other famous names have decided to stay anonymous of course.
From personalities, names used with permission.

---
"We had a number of old VHS tapes from which we wanted the contents to be transferred to a digital form. Colin was very helpful, gave us good advice as to the best way forward, supplied us with the appropriate digital files and USB sticks, and carried out the transfer work quickly for a very reasonable fee. Excellent service, highly recommended"
Family of Plymouth artist Beryl Cook.

---

A new Special Edition double CD from Barbara Dickson has been released. In the credits you will see that we ran some PCM1630 U-matic digital audio tapes for this release.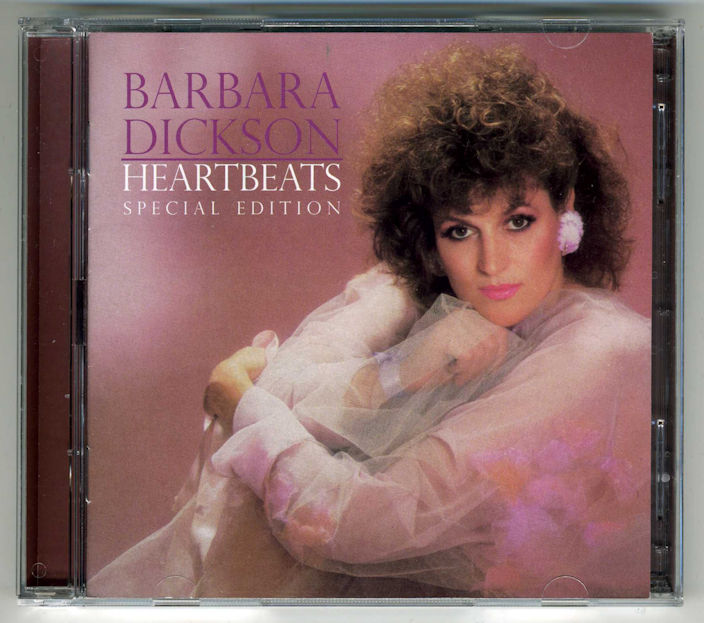 ---
'Got in contact with Colin from a recommendation from another filmmaking friend to digitalise Zandra's tape archive which we were worried would disintegrate and had been trying to save for a while. Colin not only copied over the tapes to a brilliant standard in record time but was patient and helpful with all parts of the process. Both me (Bridie O'Sullivan) and Zandra Rhodes thank Colin whole heartedly for saving her move image archive! would totally recommend his services!'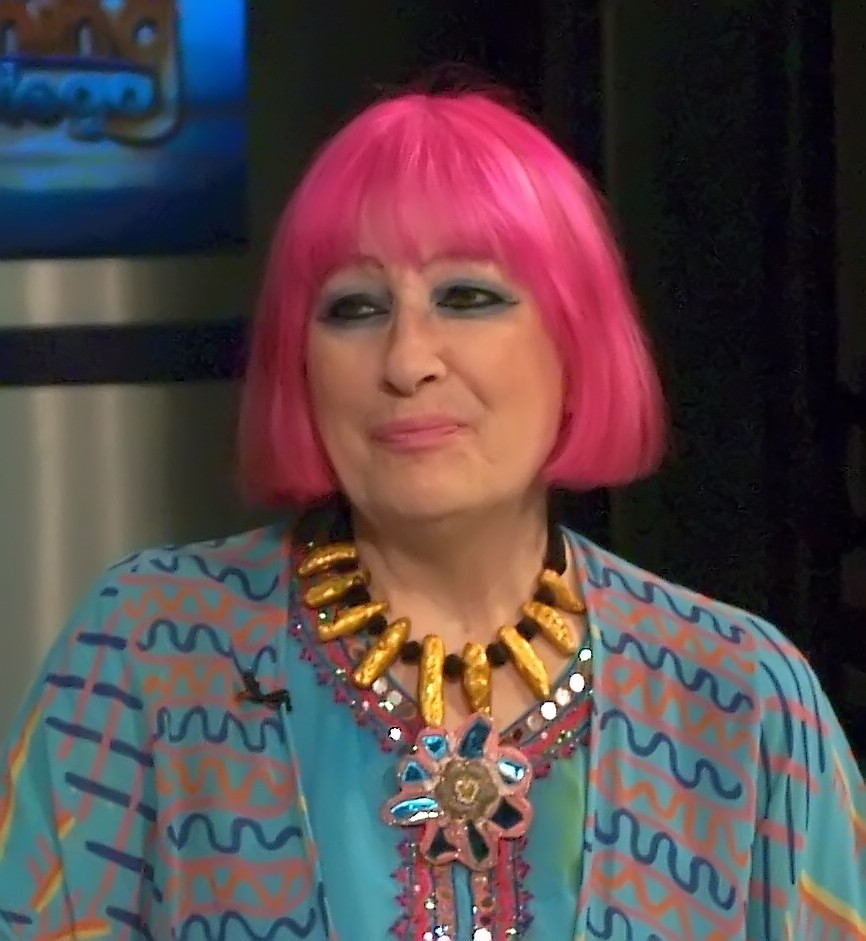 ---

"I called on Colin's skill to convert some extremely old video cassette tapes to disc. They hadn't been stored particularly well and I felt doubtful that the footage on them would be retrievable to a good standard. The tapes were extremely sentimental to me as they were my Grandfather's,

Brian Clough

, and I would not be able to replace them if they were damaged. I felt quite apprehensive about posting them to a stranger. However I need not have feared. Not only did Colin restore them, he did so to a better than expected quality and in good time too. I would not hesitate to recommend Colin and will definitely be using him in the future. Stephen Clough" N1500 format tapes to video files. August 2017.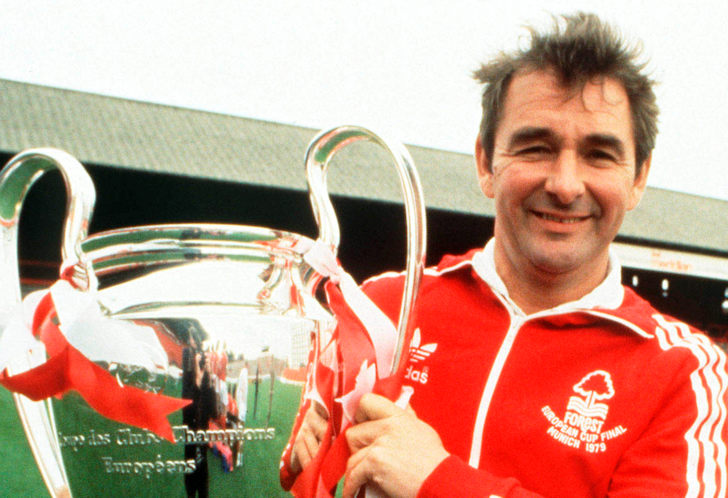 ---
Colin has been an absolute joy to work with. He has been very quick, responsive and helpful with our project to get a large number of archive audio tapes transferred. The content - interviews with my late father, Thunderbirds creator

Gerry Anderson

- was extremely precious to me, but I felt 110% sending them to Colin for transfer. He also undertook the job in record time working through the weekend to complete the transfers delivering ahead of the deadline. Thank you Colin - FAB
Jamie Anderson - June 2017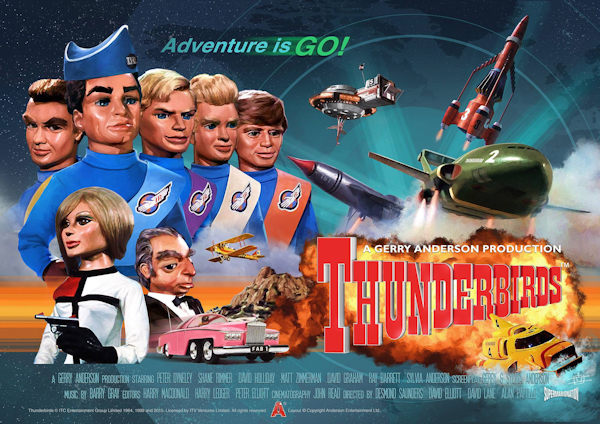 ---

" Whilst trawling for possible companies to carry out some tape to DVD on the internet I came across video99. There was something about the video99 website which set it apart from the rest. Clearly the proprietor was an enthusiast with a great deal of experience and I decided this was the kind of company we needed to sort out some historically important tapes of various formats and transfer them to digital format.

As as there was no telephone number

[It is actually on the web site: 01752 881652]

, I dropped them an email requesting a call back.and within hours I had an encouraging personal reply and a contact number. Suffice it to say that our tapes received prompt and meticulous attention with clear recommendations of what Colin believed the best route forward. The work was completed in an amazingly short time; the complete turnaround of a dozen or so tapes from the time I mailed them to the time I received the copies on hard drive (by special delivery) was less than a week. I cannot recommend video99 too highly. I can guarantee based on my experience that Colin will give you a prompt and professional service at very competitive prices. Unreservedly recommended!" Mark Boulton, Elsa Conservation Trust (

Born Free, Joy Adamson

). Umatic, BetacamSP and DVCAM tapes transferred to hard disk. 12.03.15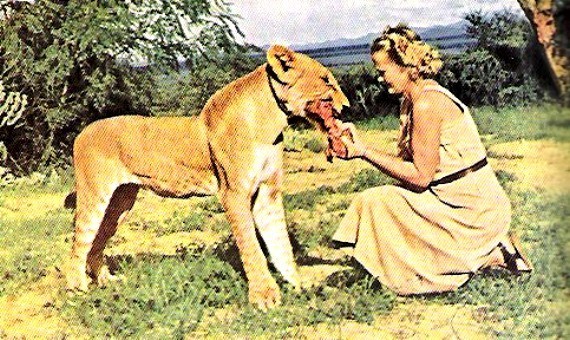 ---
Many thanks to Colin for the care he has taken to guide us through transferring our historic U-matics into the digital age. A service involving skill and great patience." –– MICHAEL RODD (presenter, of Tomorrow's World fame) lipfriend-rodd.co.uk Some challenging Umatic tapes transferred to hard disk for Mac. 29.09.13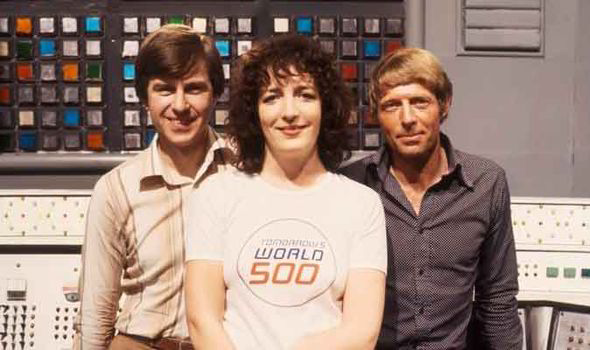 ---
Colin, I HAVE to say that it is truly a JOY to deal with such a TRUE PROFESSIONAL who has been incredibly helpful in every step of totally restoring my very earliest TV videos. I have NO HESITATION WHATSOEVER in recommending Video99.co.uk to anyone who wants their old recordings restored and copied to pristine condition, and in the most patient, courteous and caring manner possible."

–– Billy Howard

www.BillyHoward.tv N1500 tapes to hard disk, 29.02.12

---

"Hi Colin

I couldn't believe the high quality of the sound and vision on the DVDs you did for me. Those Phillips tapes dated back to the mid seventies, and I truly doubted whether you'd be able to rescue anything at all, let alone get it to such a high standard and in double quick time, too. When I sent those ten videos to you I saw it as a gamble, and feared that I would be wasting my money, when in fact it's the best value for money possible. I shall certainly spread the word of your expertise far and wide. Thank you, thank you, thank you!

Regards and best wishes,

Stephanie De-Sykes"

Remember "Born With A Smile On My Face"? N1500 tapes to DVD, 27.11.11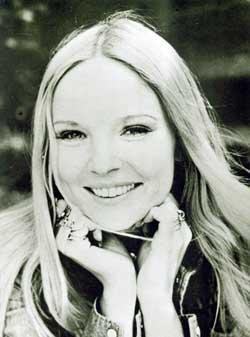 ---
"Hi Colin, DVD arrived yesterday and the result is superb. An old Phillips 1500 tape from 1976 and a TV performance that I was involved with brought back to life and I only sent the tape four days ago. Many thanks, I will always recomend you. Paul"

Paul Griggs of Guys 'n' Dolls, N1500 to DVD, 25.07.10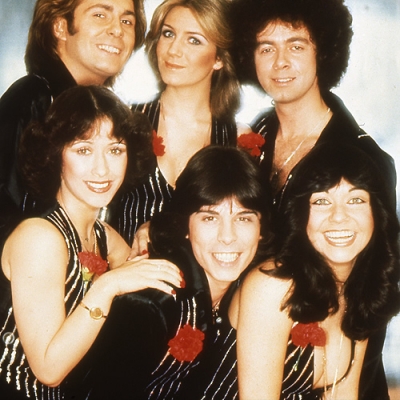 ---
Colin, I also wanted to say that we are all very happy with the quality of the transfer and it has been a pleasure for me to work with you. It is very rare to find such a personal and efficient service for such an affordable price. I will be very happy to recommend your services to others. I wish you all the best and many thanks again for your hard work ! Studio One, Bryan Ferry's office. September 2009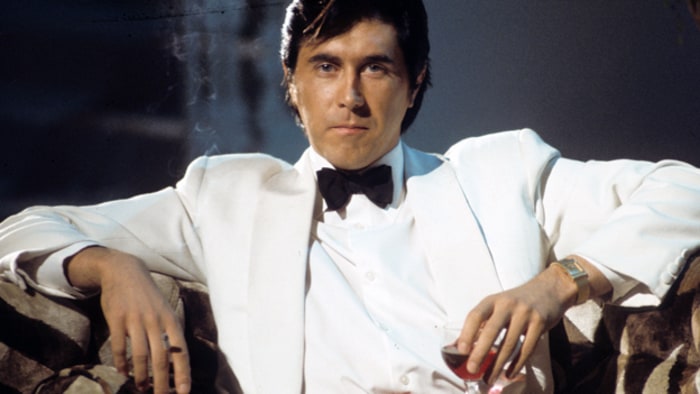 ---
"Brilliant, absolutely fantastic !! As I said, I was unsure of the contents of the tape, but your transfer and the associated indexing and title pages really surpassed what I was expecting. I cannot express how happy I am with the quality of service that you have provided. Regards, Ian"
Beta to DVD (Deluxe Menu option) transfers for the family of wrestler Count Bartelli (Geoff Condliffe), names used with permission. 05.11.06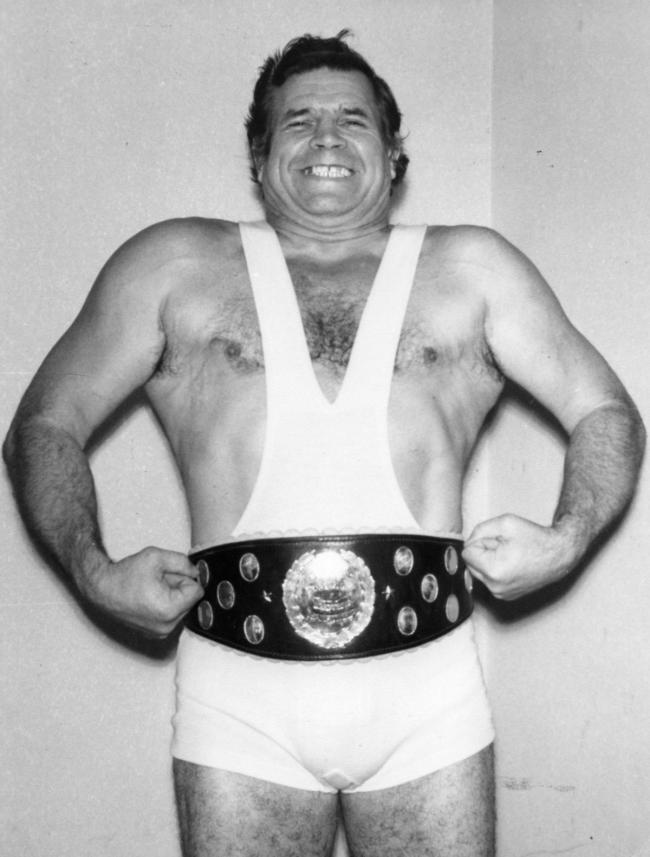 ---
"Dear Colin

Thank you for converting my old Philips tapes onto DVDs for me and for returning the originals.

For some time I had been searching for a way to preserve the hundreds of recordings I've made over the years, some of the early ones being recorded on very old Philips tapes. Although I kept the relevant machines in order to replay them, neither one is operational now unfortunately.

Since Ron died, these recordings are even more precious to me as they contain so many of his words that show his passion for sport and his belief that taking part in sport has much to offer the young. His philosophy on sport and what he had to say, particularly about drugs in sport, is still relevant today and I am relieved that his words are now preserved in a more lasting format.

Thank you for your help and expertise in converting the tapes for me. I hope to use the DVDs to introduce Ron to the young athletes we now help financially through the charity now set up in his memory. Hopefully they will help to explain why the Ron Pickering memorial fund has been successful in raising sufficient money to be able to help thousands of talented young athletes to take part in sport.

Yours sincerely

Jean Pickering"
The original letter can be seen here. This was a transfer of a number of V2000 tapes to DVD for Jean Pickering, widow of the late Ron Pickering, sports commentator. Names used with permission. 16.08.06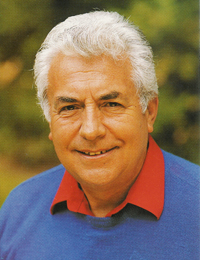 ---
"For over 25 years half-a-dozen video tapes laid gathering dust in the attic and, when re-discovered, the owner hoped to be able to have them transcribed. Originally recorded on a late 1970's model Philips N1500 VCR, there was no other way to have them copied than through a professional company. Initial enquiries resulted in quotations running into hundreds of pounds. Eventually, I came across the site at www.video99.co.uk and established a dialogue with its owner, Colin McCormick .I thank God for that fortuitous meeting. As a result of Colin's determination and tenacity, together with his dogged refusal to be beaten, I now have six very precious DVD copies of the much treasured tapes, and at a very modest price, I might add!

The reason they are so valued is that they contain the only comprehensive video records of the power boat racing career of my dear, late friend, Tom Percival,who was killed, whilst racing, in 1984. The original VCR's belonged to his widow ,Gilly, and she only rediscovered them when she moved house. Gilly's face was a picture to behold when I was able to present her with a set of DVD's to remind her of those happier times, accompanying Tom in his racing endeavours, all over the globe.

Gilly treasures her surprise gift and her two children can now relive their dad's racing exploits. Perhaps, more importantly, her grandchildren can, for the very first time, actually see and hear the granddad they never knew, displaying his illustrious power boat racing prowess. All this is thanks to Colin McCormick at 'Video99'. "

Says it all, glad to have helped. Full names used with permission. Tom Percival was a top powerboat racer. 14.12.05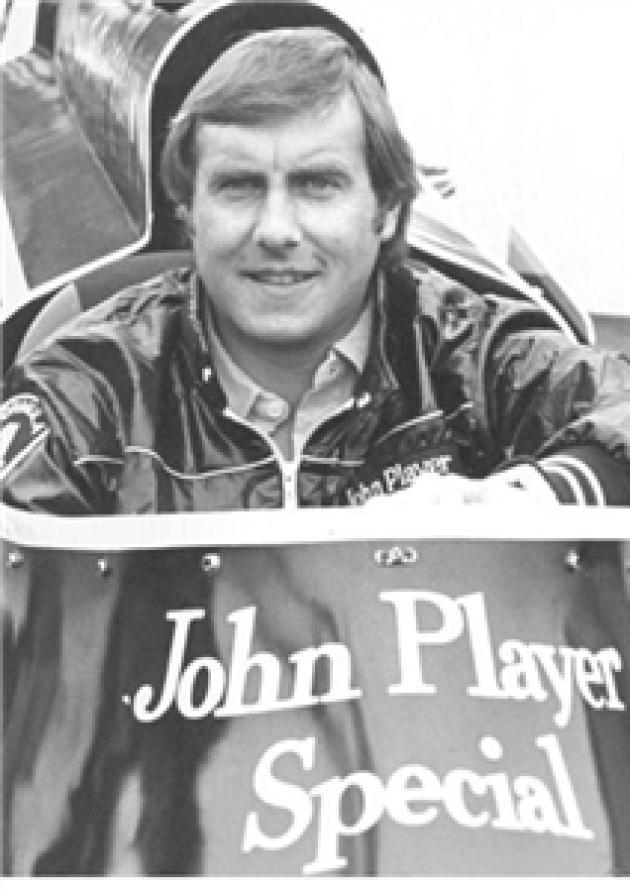 ---
If you have any questions, just email

me and I'll reply promptly.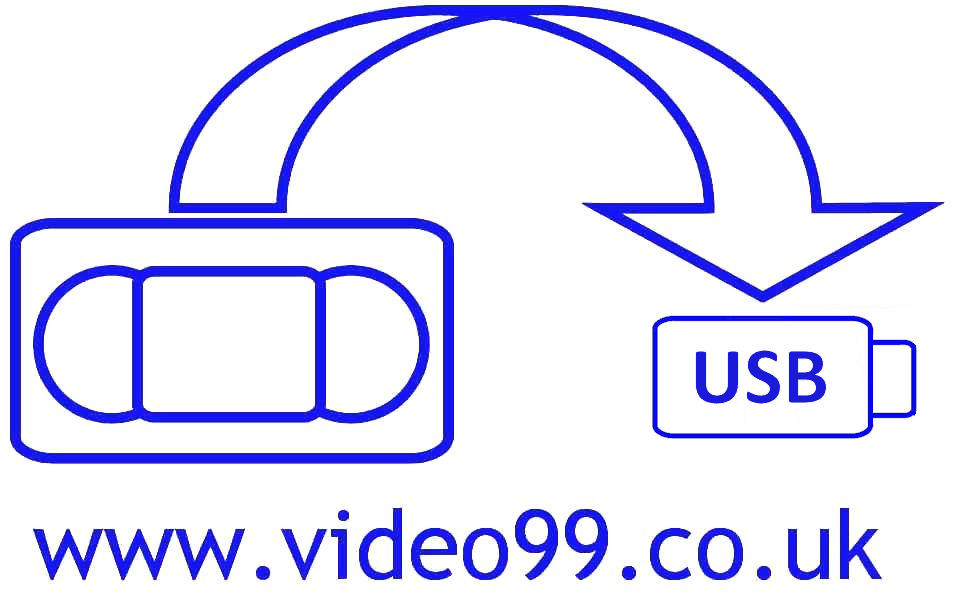 Audio and video transfers from video99.co.uk

Visitors since this counter installed on November 13 2005: